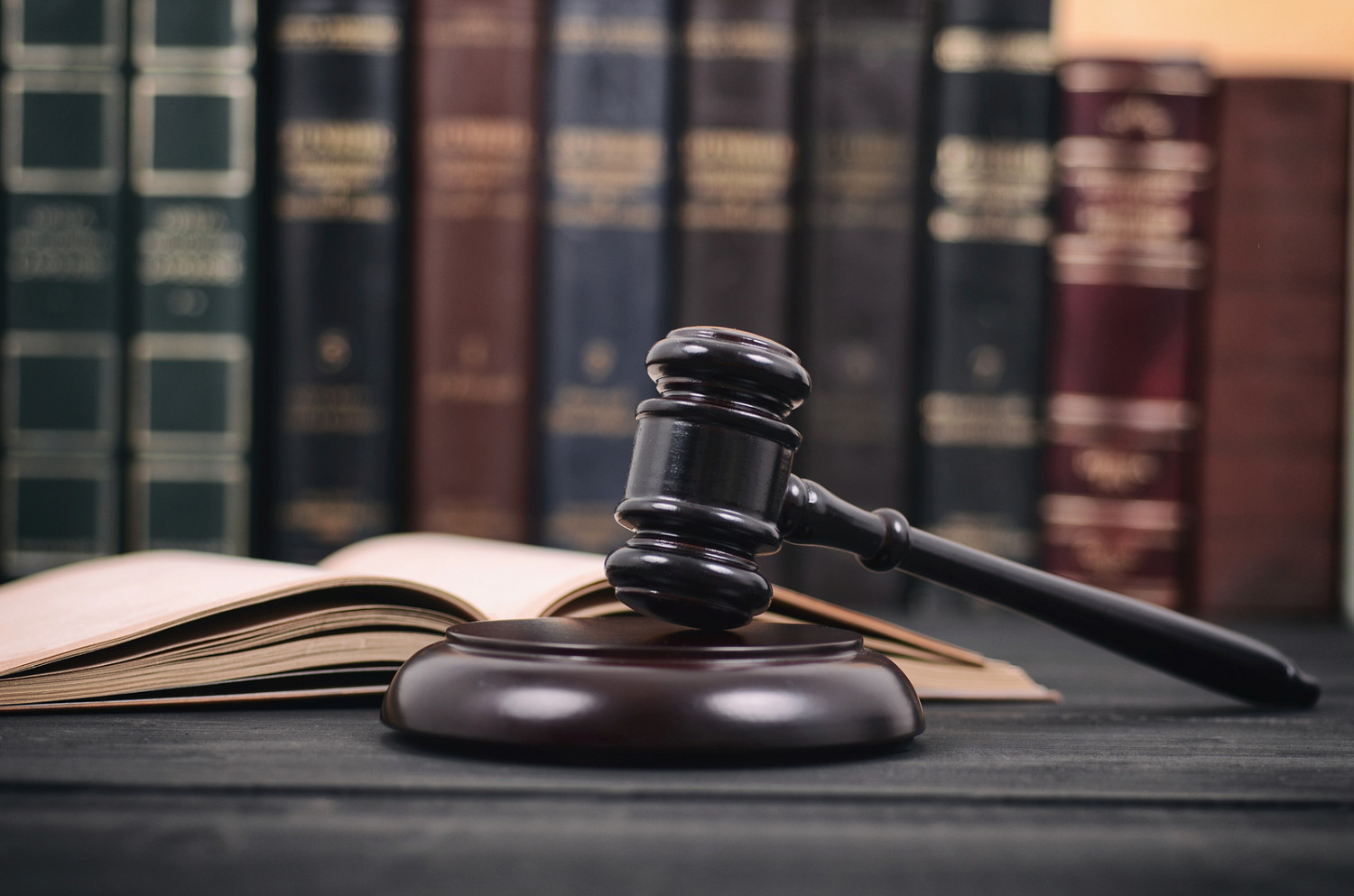 Get Directions to a Personal Injury Law Firm in Marion County, AL
Streetman Law is conveniently located near the Marion County courthouse
The lead attorney at Streetman Law, LLC has been fighting relentlessly for the rights of personal injury victims since 2002. With his aggressive courtroom approach and steadfast legal guidance, you're sure to feel confident putting your personal injury or workers' compensation case in Mr. Streetman's hands.

Mr. Streetman also practices criminal defense, probate and family law in Hamilton, Marion County, AL and surrounding areas. Call 205-921-4470 now to get individualized guidance about your situation.

Please use the form on this page to contact us.
Streetman Law, LLC

102 1st Street Southwest
Hamilton, AL 35570

GET DIRECTIONS


Call Us
Phone / Fax: (205) 921-4470

Hours
Mon: 8:00AM-5:00PM
Tue: 8:00AM-5:00PM
Wed: 8:00AM-5:00PM
Thu: 8:00AM-5:00PM
Fri: 8:00AM-5:00PM
Sat: Closed
Sun: Closed